HR

---
CHEMTRONICS,
the Center of Challenge and Change
hire talented personnel
who will lead the future with passion and challenging spirits.
Concept of Talent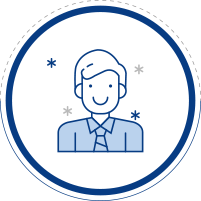 ---
Faithfulness
Faithfulness meaning a sincere and truthful attitude for themselves, others and things (jobs) is a basic value of individuals and organizations.
---
Faithfulness,
which is basic to individual personality and
quality of organizations and is the source of confidence in individuals and organizations.
---
---
This is the most basic mindset
which the members of
CHEMTRONICS should have.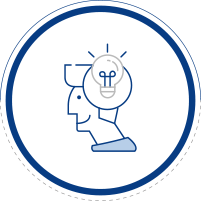 ---
Creativity
While faithfulness is a basic value of individuals and companies,
creativity is a constructive value of
individuals and companies.
---
Creative ideas are outcomes
which are given to individuals and organizations that endlessly think
about some problems and try to solve them.
---
---
All members of CHEMTRONICS
solve problems
with creative ideas.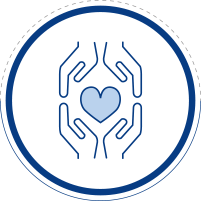 ---
Love
Love is
a mind for conserving and
cherishing some objects or things.


---
The spirit of love at CHEMTRONICS is expressed through the CEO's love toward members, members' love for the company and their colleagues and their passion for jobs.
---
---
All members of CHEMTRONICS
should love their colleagues just like themselves, love their company and
customers as well.
Core Values

Challenging Spirit
We execute new ideas and strategy actively
and make efforts to achieve additional goals
and to create values, instead of settling for the present.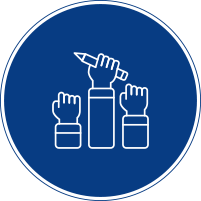 Leading change
We recognize the necessity of change sufficiently,
lead all members to change and motivate them.
Customer-centered mindset
We think and act in the position of inside
and outside customers and build long-term confidence
by achieving mutual satisfaction.
Creation of values
We achieve sustainable growth through generating new culture and paradigm as well as creating new customers, products and markets, including financial accomplishments, as results of corporate activities.
Rank System

Regular Service
Division manager
4 years: Assistant director
4 years: Department manager
3 years: Assistant manager
3 years: Section chief
2 years: Employee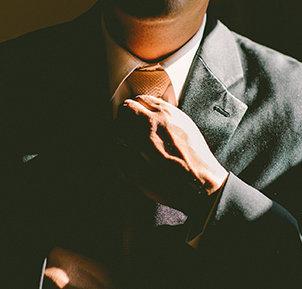 Research staff
Head researcher
Lead researcher: 5 years
Senior researcher: 4 years
Chief researcher: 3 years
Researcher: 3 years